In The Spotlight
Some of the best of 2019
Longest Running Awards
Launched in 1948 in the same sitting of Parliament as the NHS to reward better municipal post-war rebuilding, then opened up to market sale homes in 1960 by Harold Macmillan.
Industry Recognition
The only Awards promoted by all 5 major professional institutions – RICS, RIBA, RPTI, Landscape Institute and Chartered Institute of Architectural Technologists.
World Class Judges
Experts in their field, from planning to design, respected here in the UK and overseas.
Exposure And Investment
Entry income is spent on assessment, then on showcasing ideas to government and industry though the website, not on 'gala' dinners.
The Judges
Industry experts, government officials and enthusiasts make up our select judges.
Landscape Institute chair of policy committee
Kate Bailey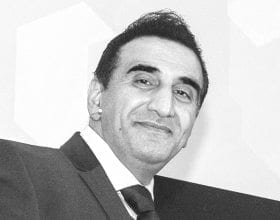 NHBC London Director
Mehban Chowdery
GLA
Bethan James
GLA
Holly Lang
HBF director of external affairs
John Slaughter
The Promoters
The awards are managed, judged and promoted by: