The Fitzroy Falmouth
Number/street name:
Cliff Road
Address line 2:

City:
Falmouth
Postcode:
TR11 4FR
Architect:
Allford Hall Monaghan Morris
Architect contact number:

Developer:
PegasusLife.
Contractor:
Midas Construction Ltd
Planning Authority:
Cornwall Council
Planning Reference:

Date of Completion:
01/2018
Schedule of Accommodation:
9 x 1 bed apartments, 25 x 2 bed apartments
Tenure Mix:
100% Market rent
Total number of homes:

Site size (hectares):
2.6
Net Density (homes per hectare):
130
Size of principal unit (sq m):
85.6
Smallest Unit (sq m):
53.9
Largest unit (sq m):
103.6
No of parking spaces:
21
Scheme PDF Download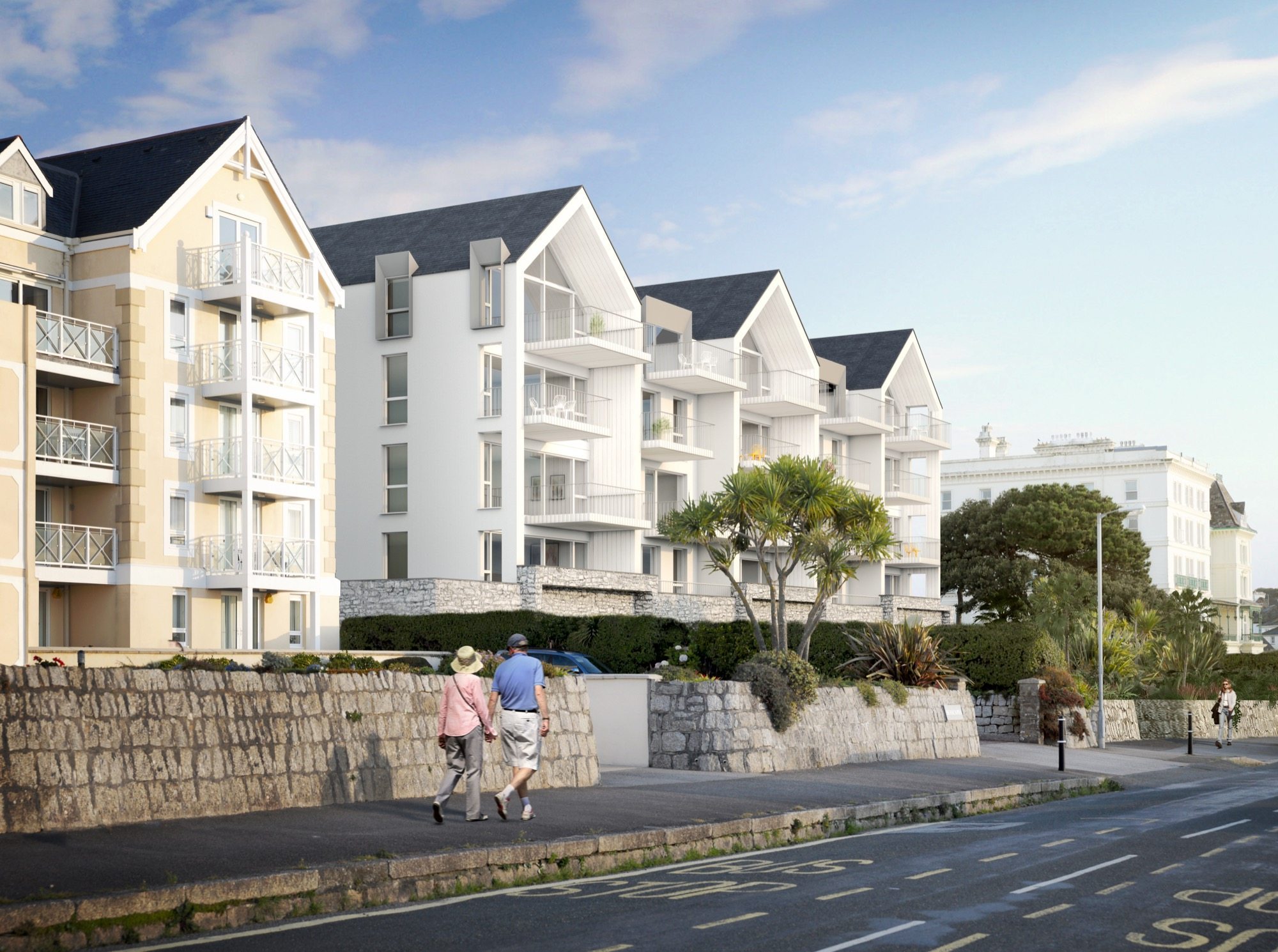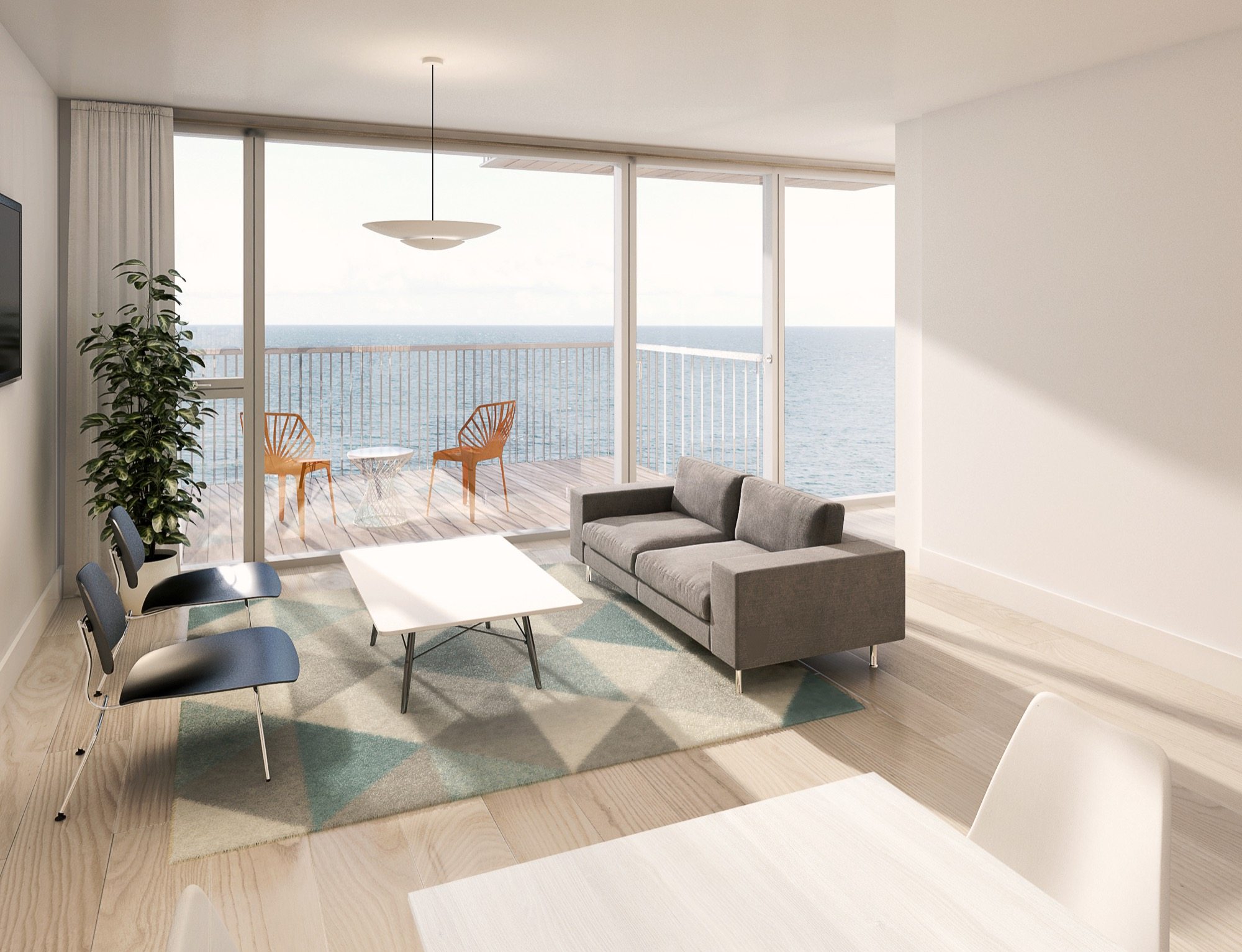 The Design Process
Initial planning pre-application consultation took place in June 2015 with Cornwall
County Council. The design was then reviewed by Falmouth town Council, local
residents and the Cornwall Design Review Panel. Comments and ideas generated
were fed into the final planning scheme that was submitted as a full planning
application in November 2015. Conditional approval was granted through
delegated powers in May 2016.
Download PDF