Abell and Cleland
Number/street name:
John Islip Street
Address line 2:

City:
London
Postcode:
SW1P 4FE
Architect:
DSDHA
Architect contact number:

Developer:
Berkeley Homes Urban Renaissance Ltd.
Contractor:
Berkeley Homes Renaissance Ltd
Planning Authority:
City of Westminster
Planning Reference:

Date of Completion:
01/2017
Schedule of Accommodation:
Undisclosed
Tenure Mix:
75% Market sale, 25% Affordable rent
Total number of homes:

Site size (hectares):
0.75
Net Density (homes per hectare):
27
Size of principal unit (sq m):
228
Smallest Unit (sq m):
74
Largest unit (sq m):
1753
No of parking spaces:
234
Scheme PDF Download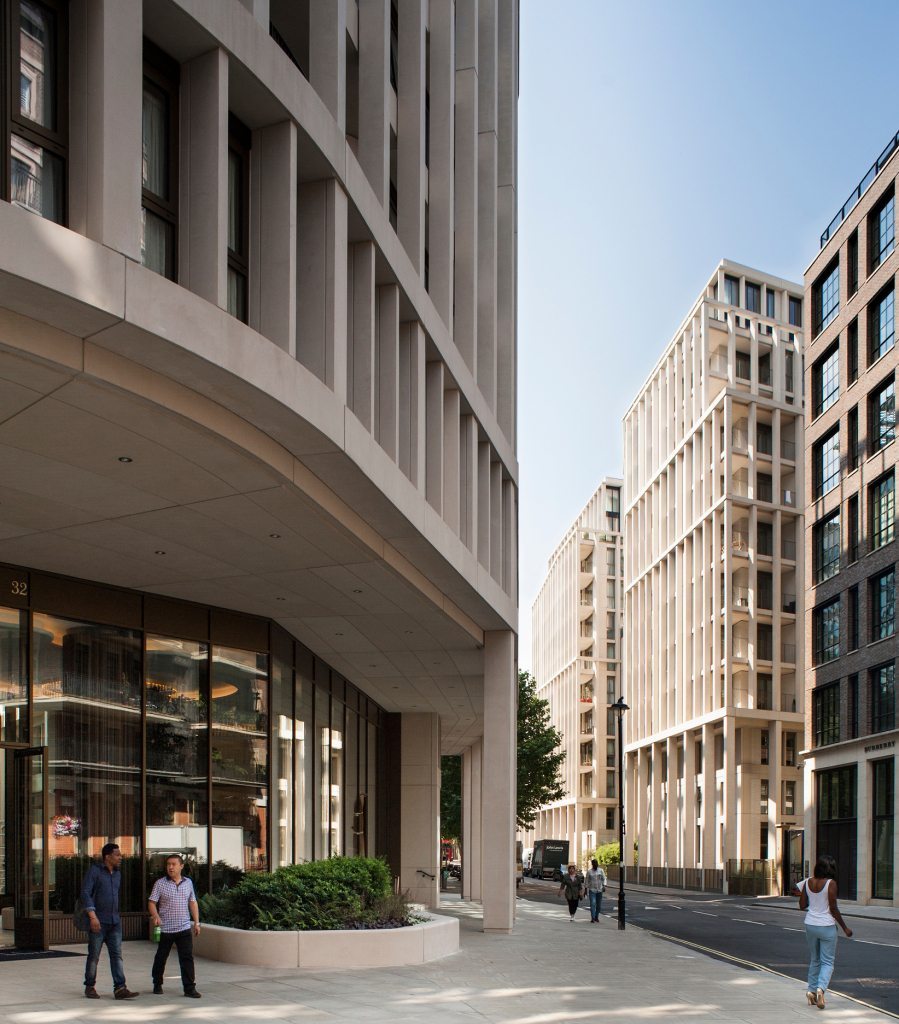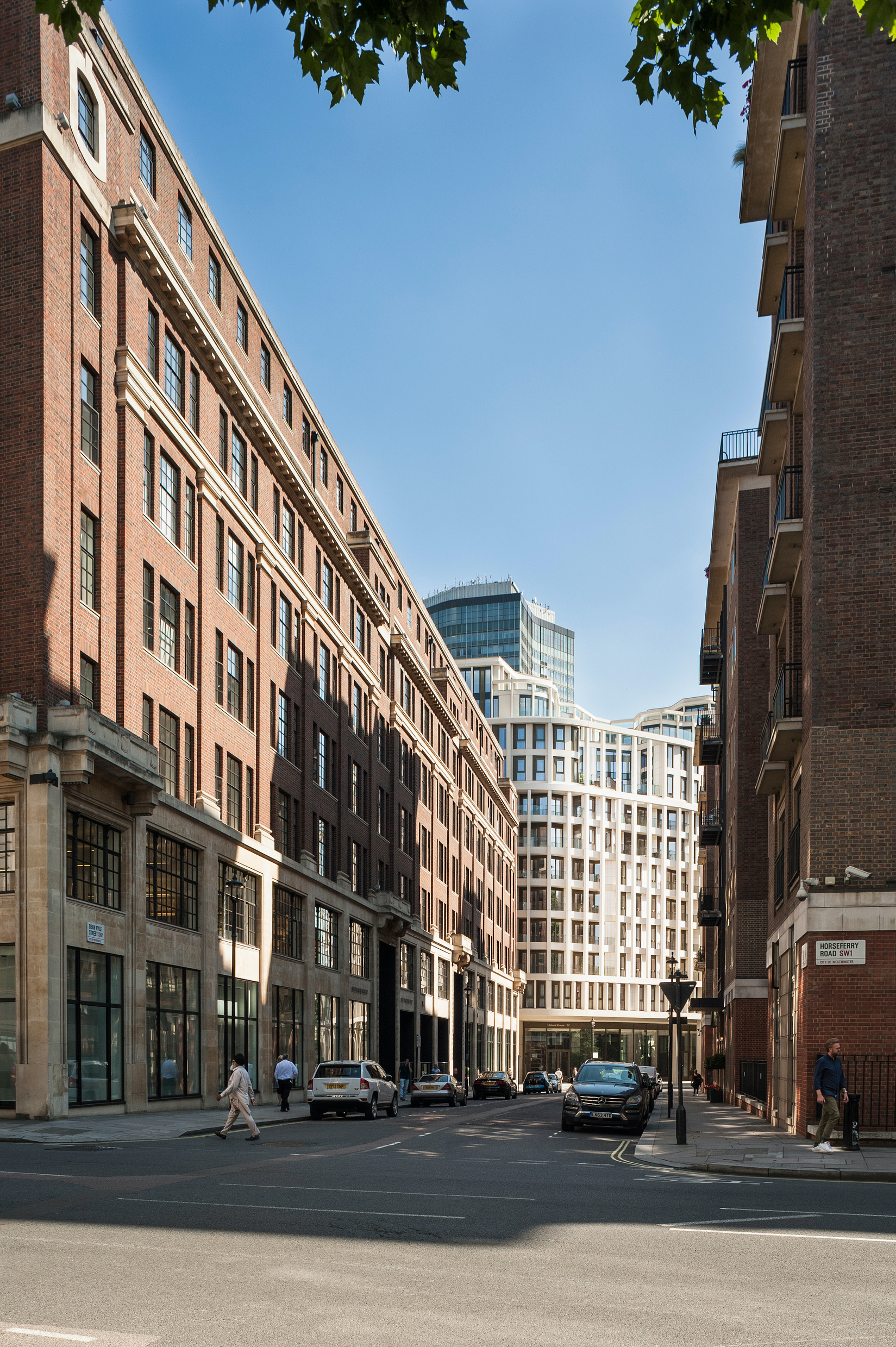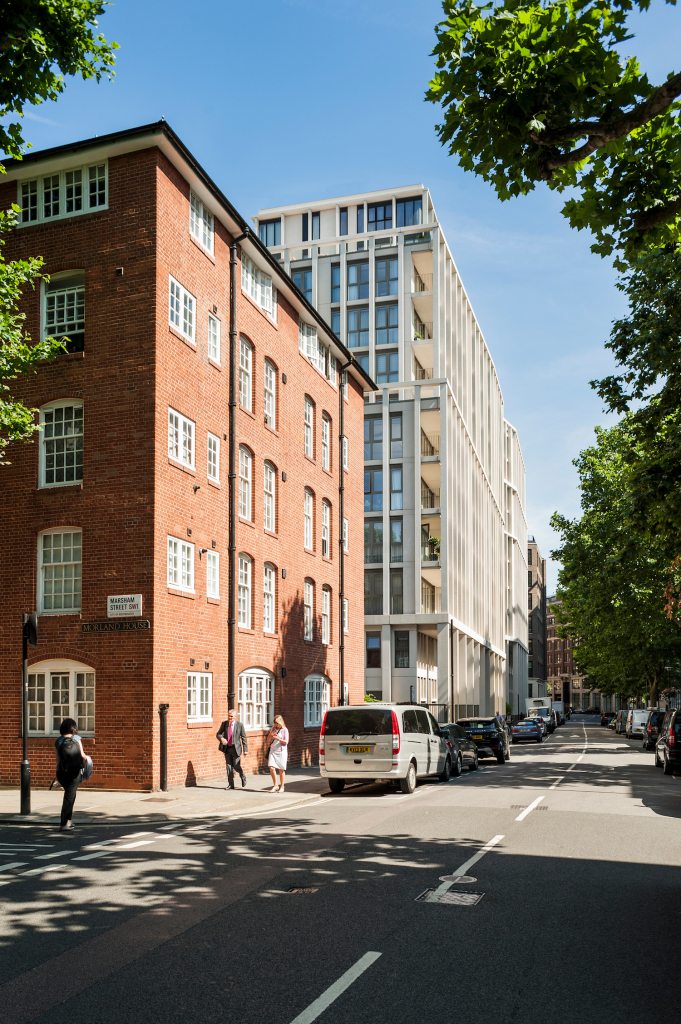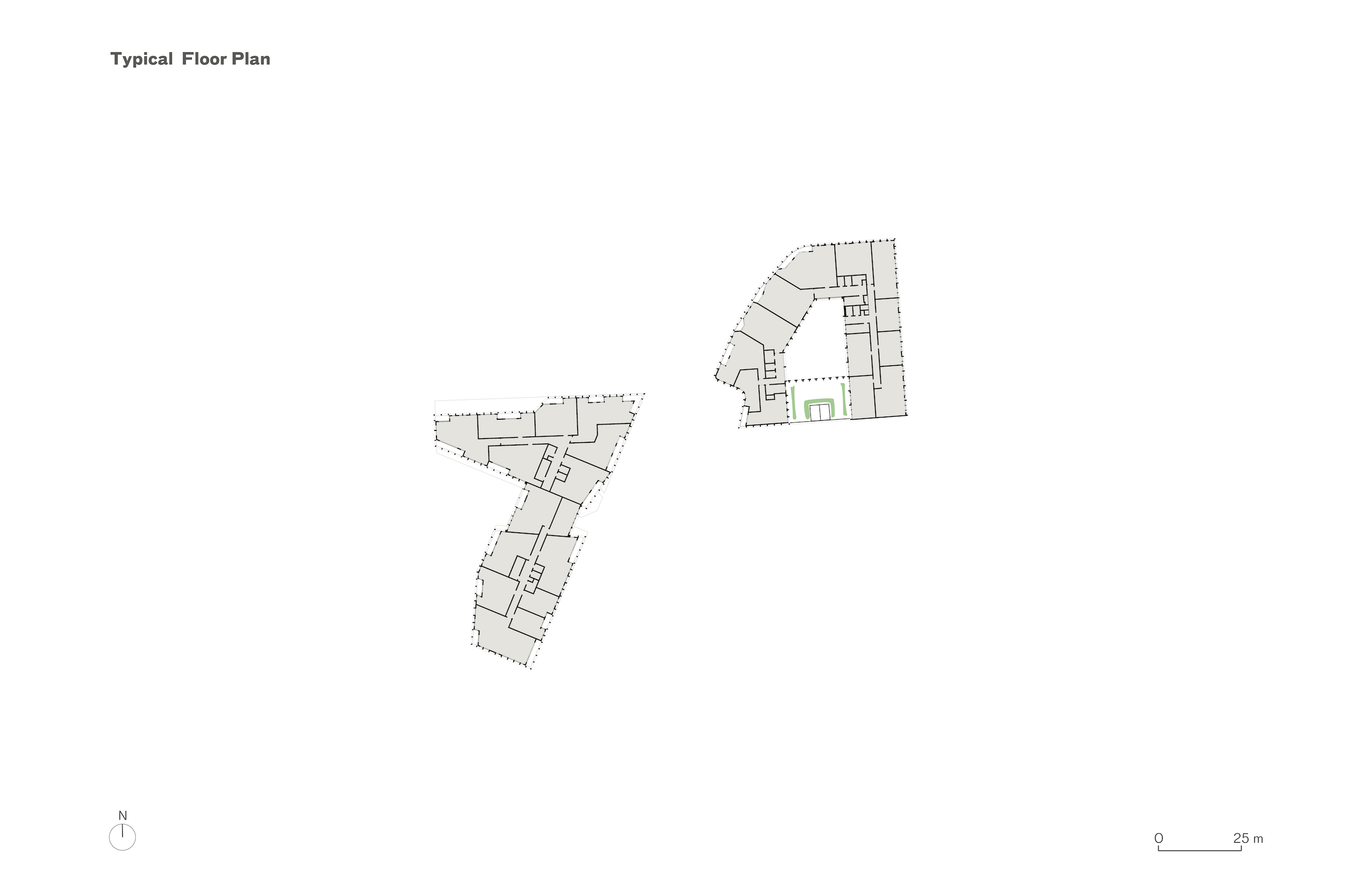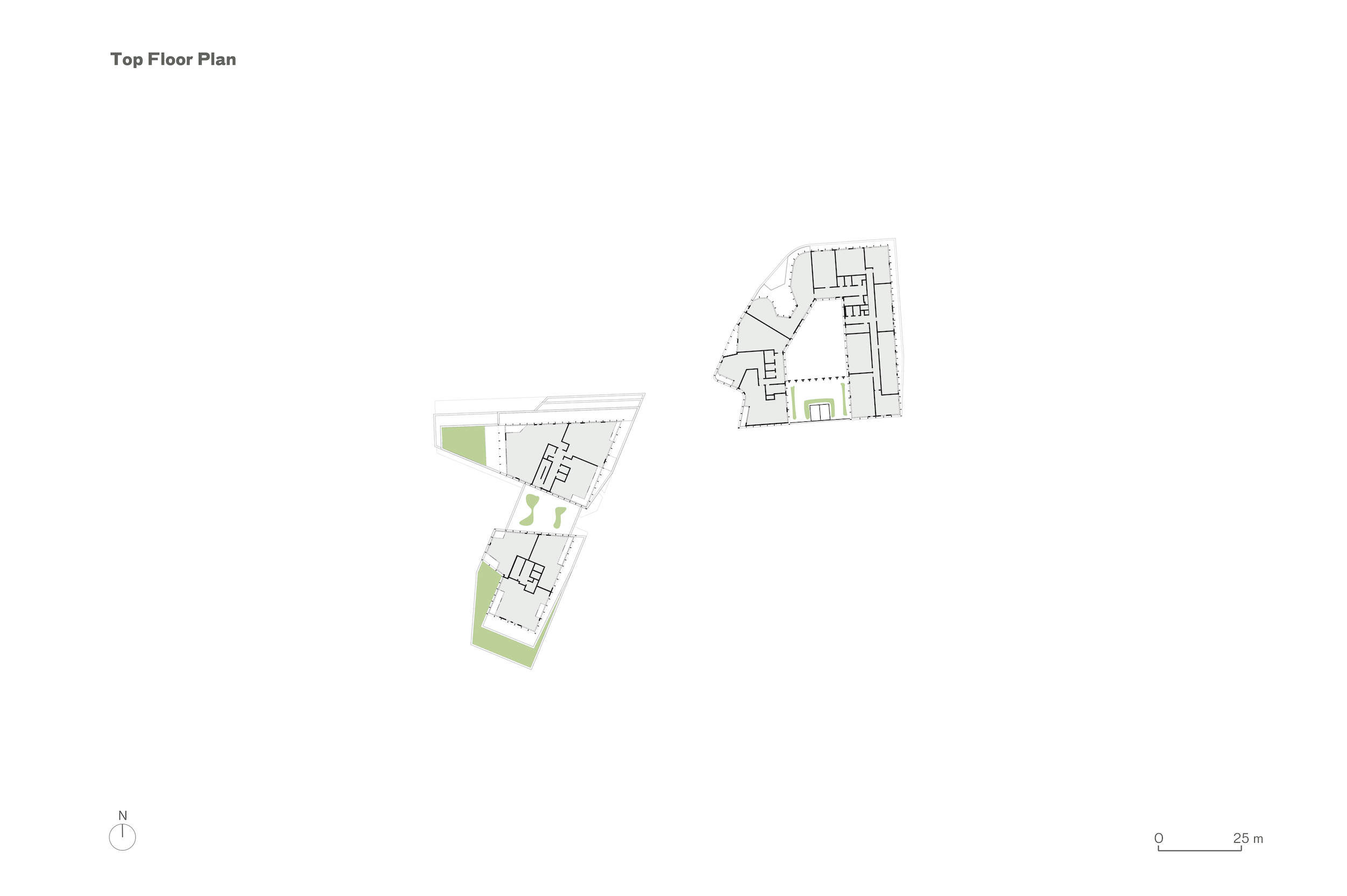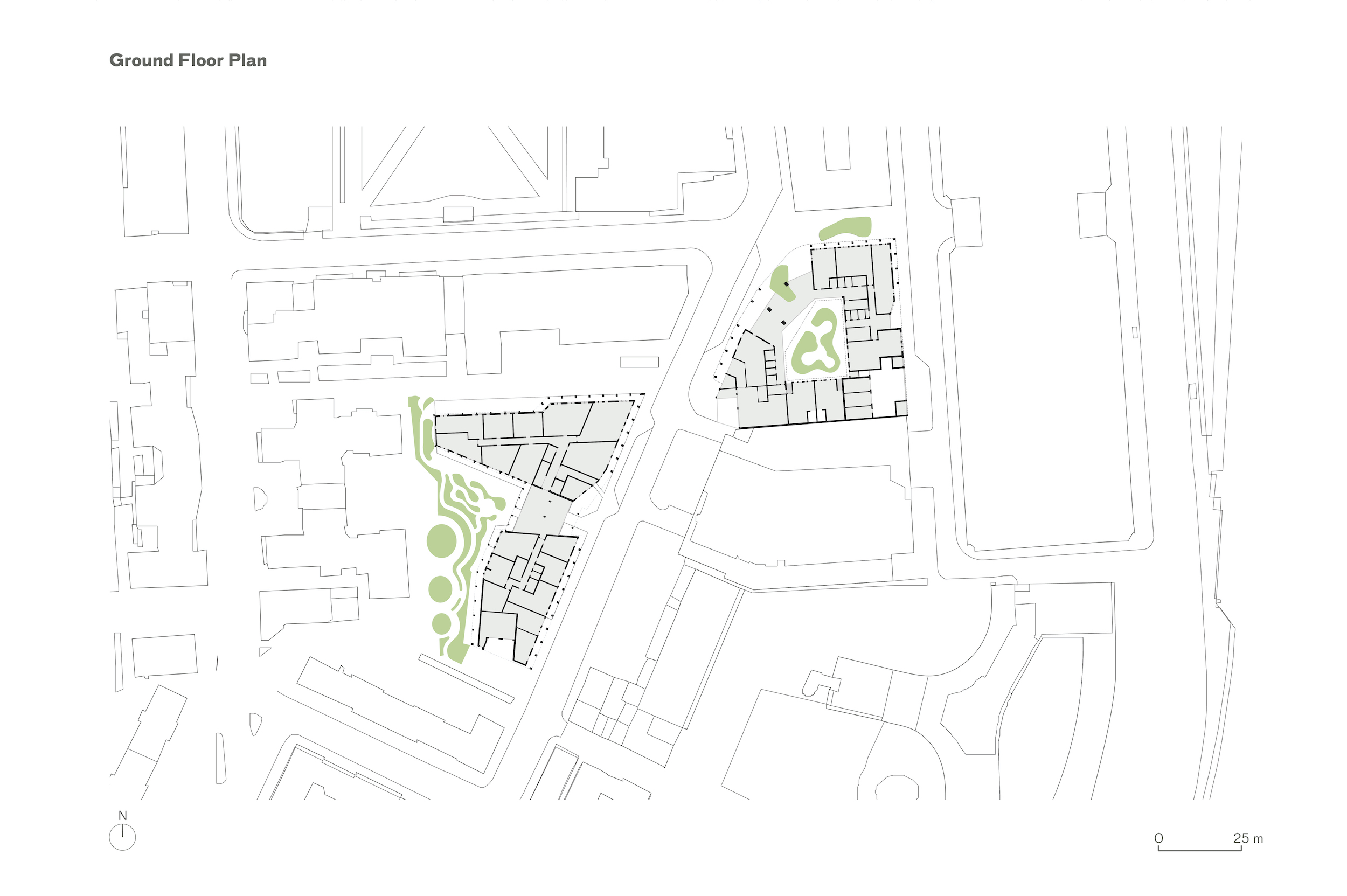 The Design Process
Following an invited competition, DSDHA was commissioned by Berkeley Homes in 2010 to replace two ex-government buildings close to Westminster, Tate Britain and adjacent to MI5, with a mix of private and affordable housing.
Planning Consent was obtained in March 2012.
DSDHA provided full services for RIBA Stages A-D, and acted as Client Design Architect for Stages E+.
The buildings were completed in 2017.
Download PDF