77A Stanbury Road
Number/street name:
79 Stanbury Road
Address line 2:

City:
London
Postcode:
SE15 2DA
Architect:
Williams Griffiths Architects
Architect contact number:

Developer:
Emerson Property Ltd.
Planning Authority:

Planning Reference:

Date of Completion:
11/2022
Schedule of Accommodation:
1 x 2 bed houses, 3 x 4 bed houses
Tenure Mix:
100% Market sale
Total number of homes:

Site size (hectares):
0.08
Net Density (homes per hectare):
57
Size of principal unit (sq m):
122
Smallest Unit (sq m):
80
Largest unit (sq m):
133
No of parking spaces:
0
Scheme PDF Download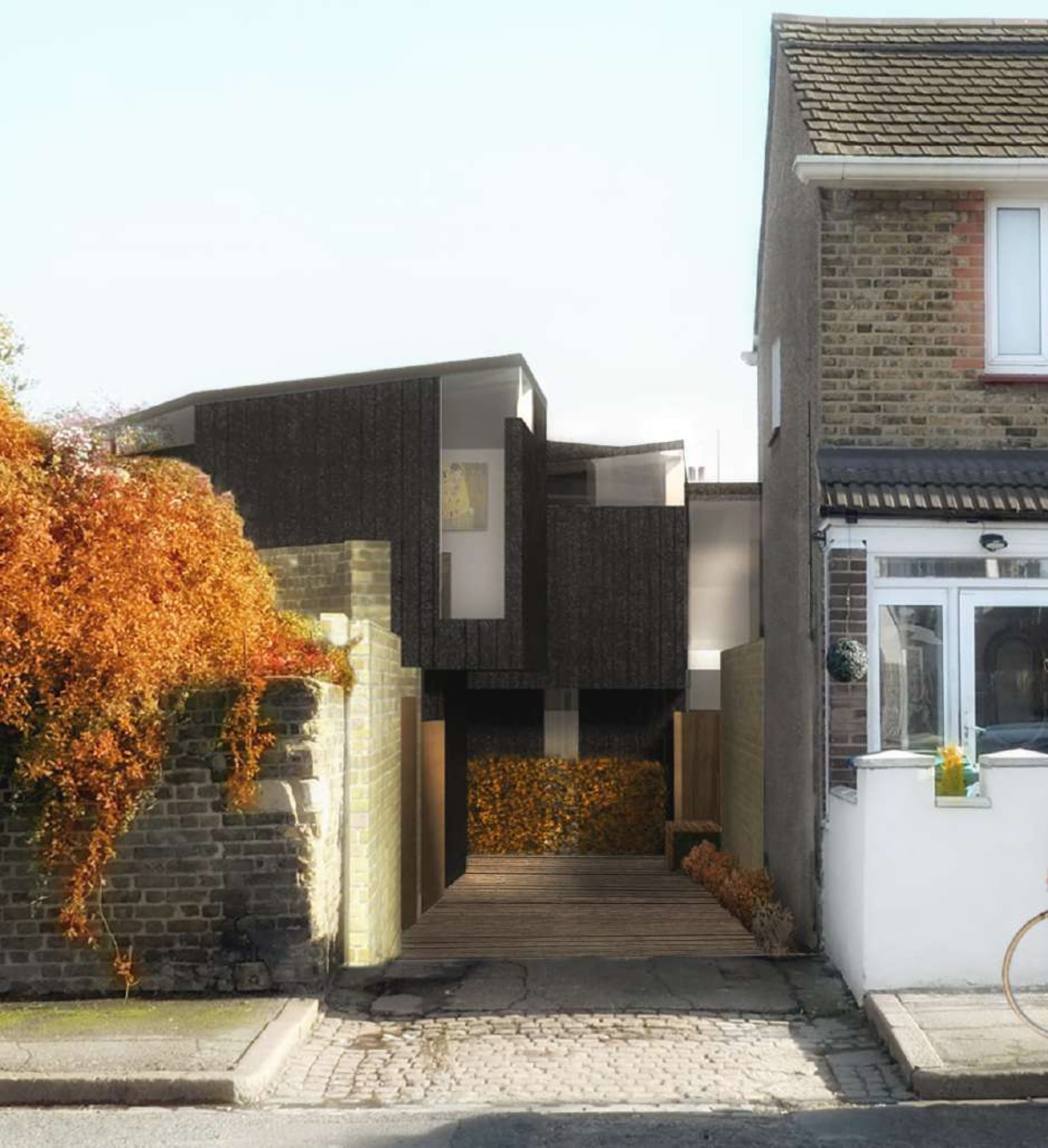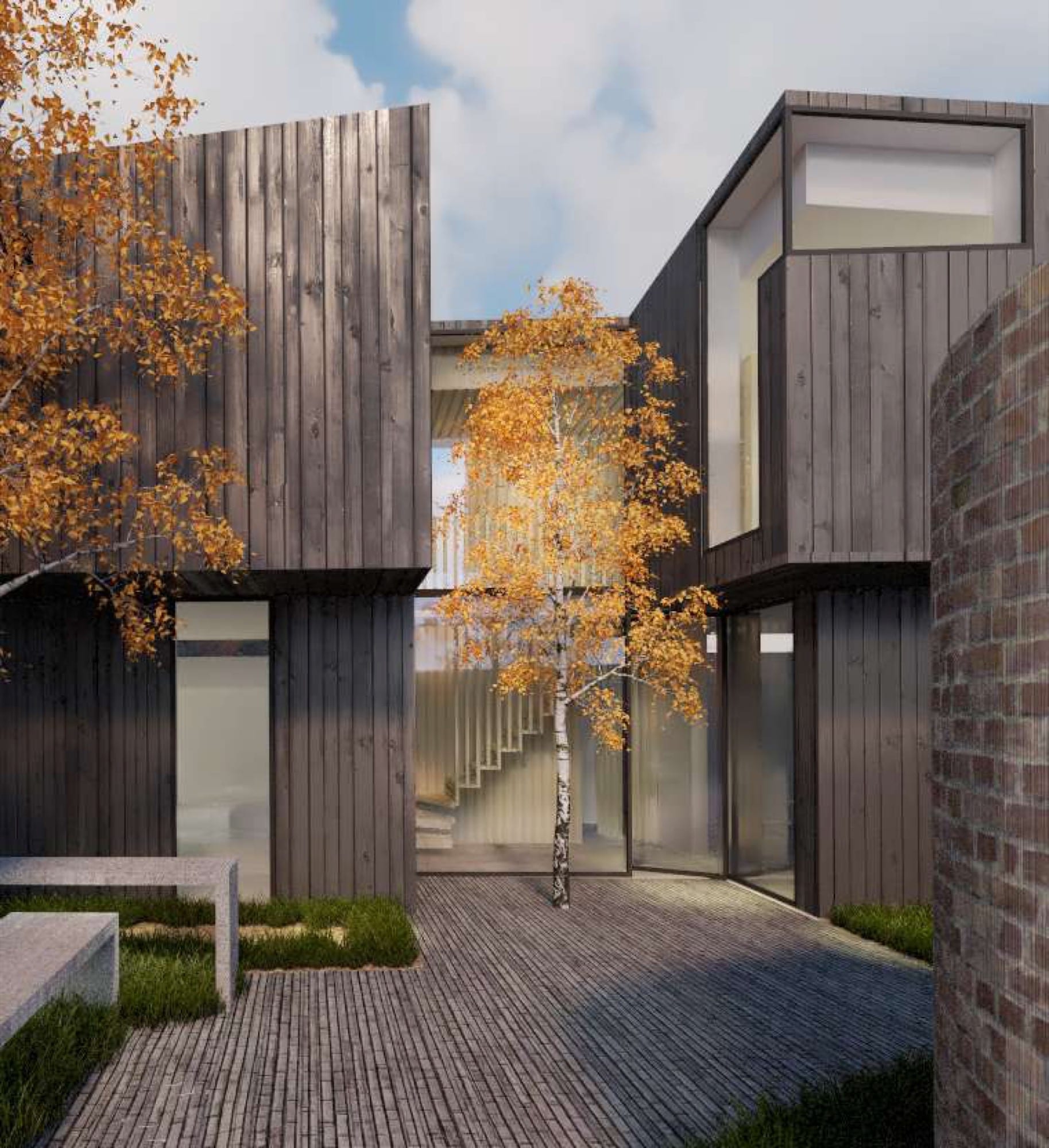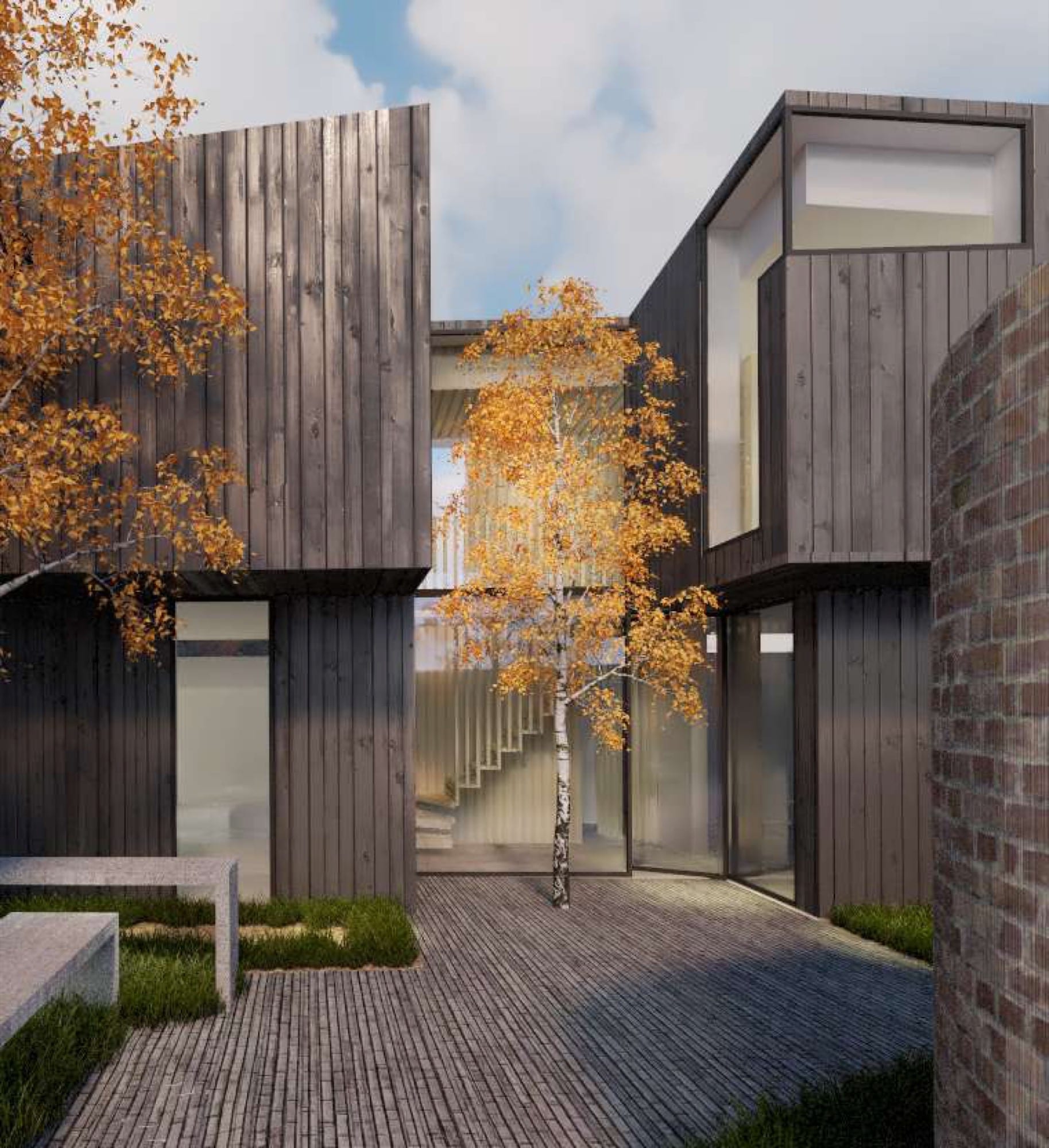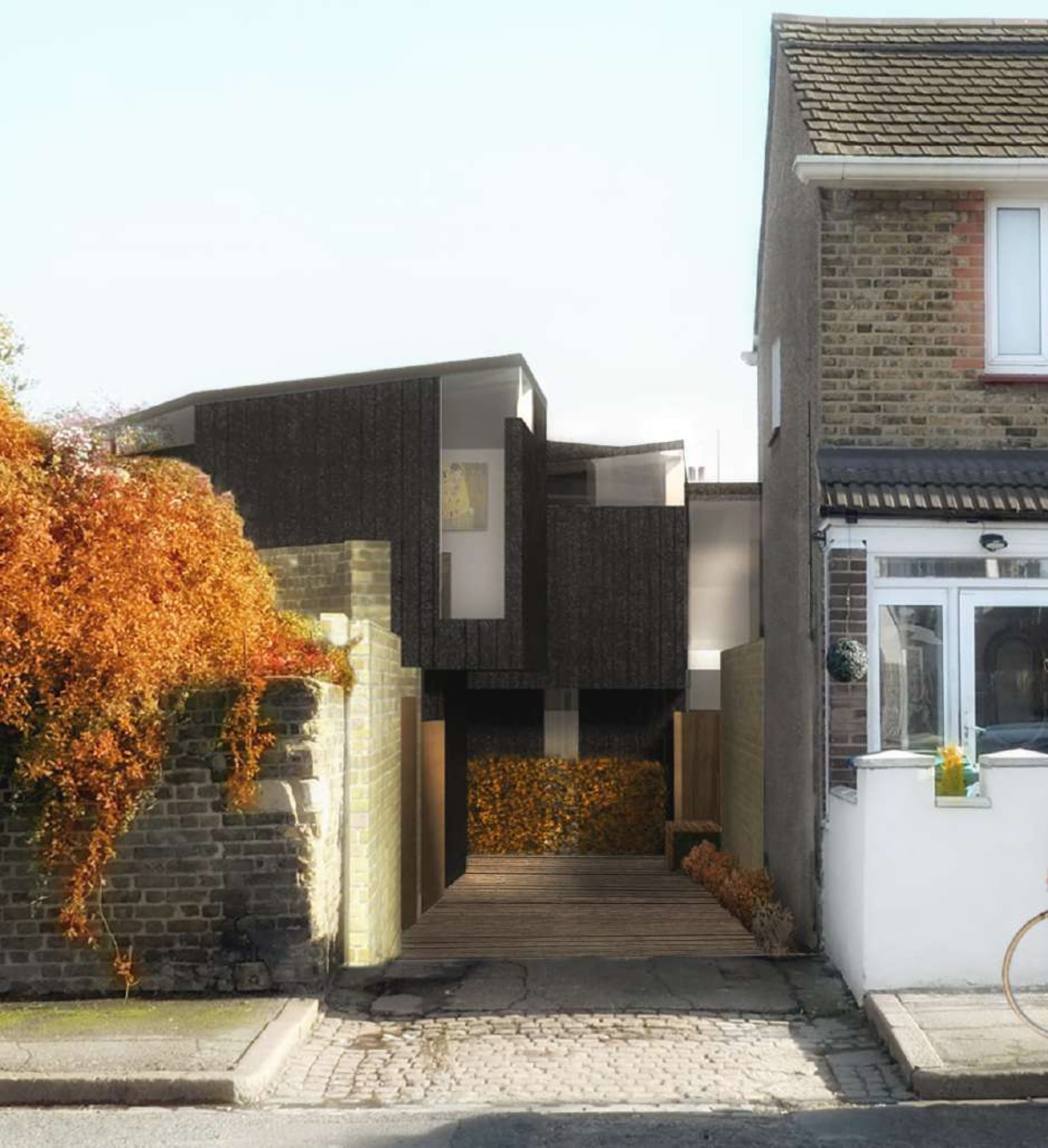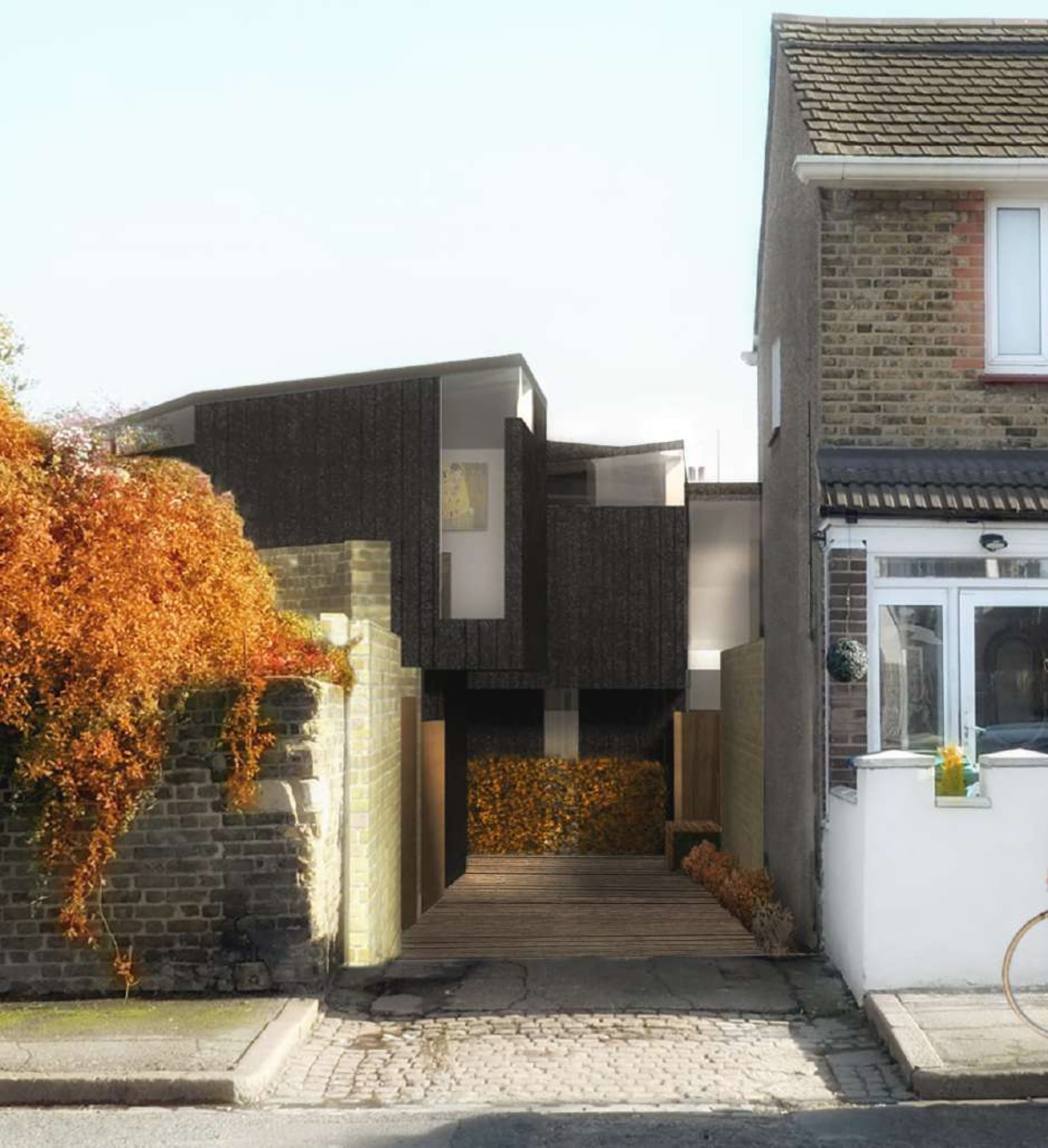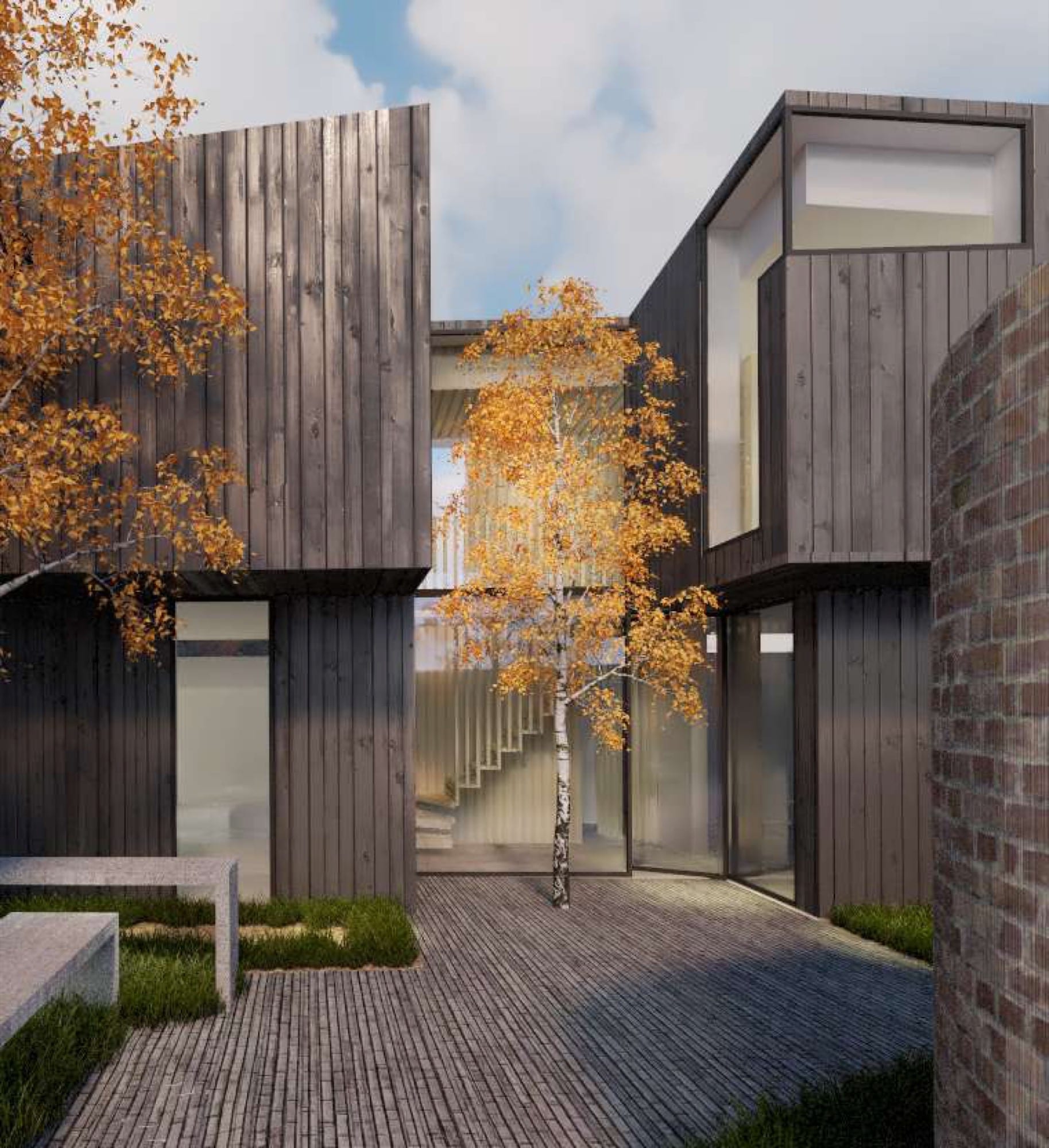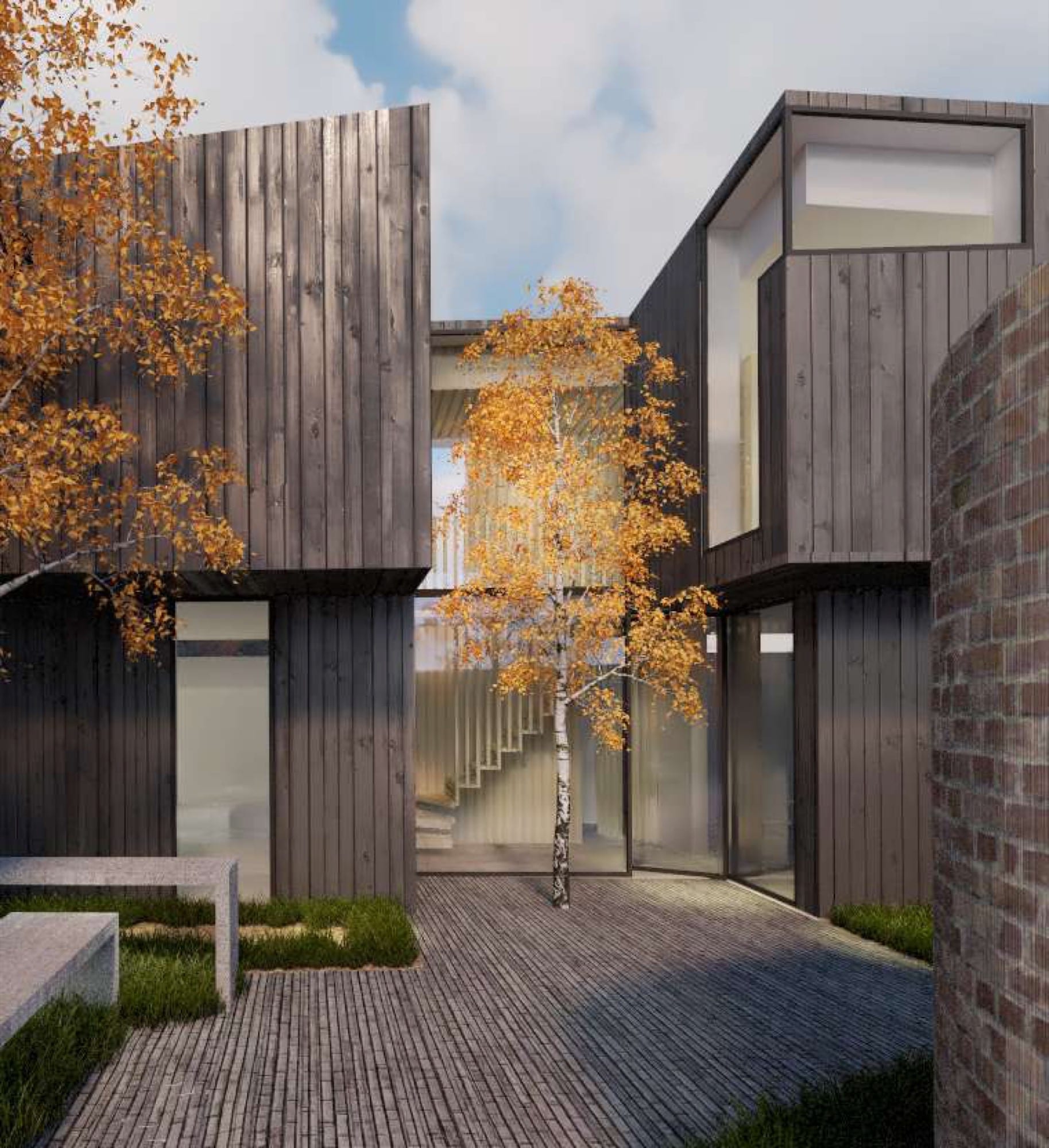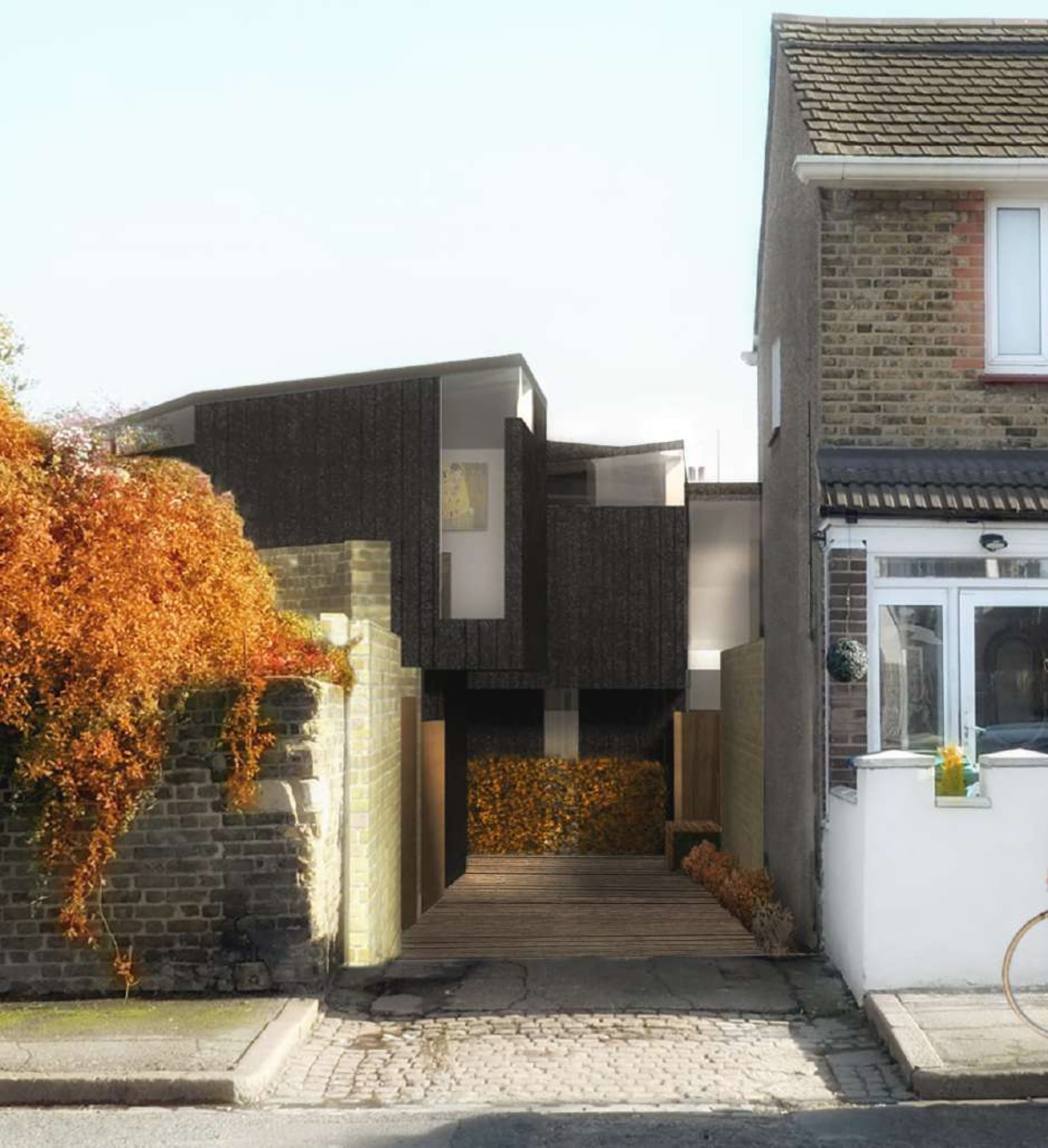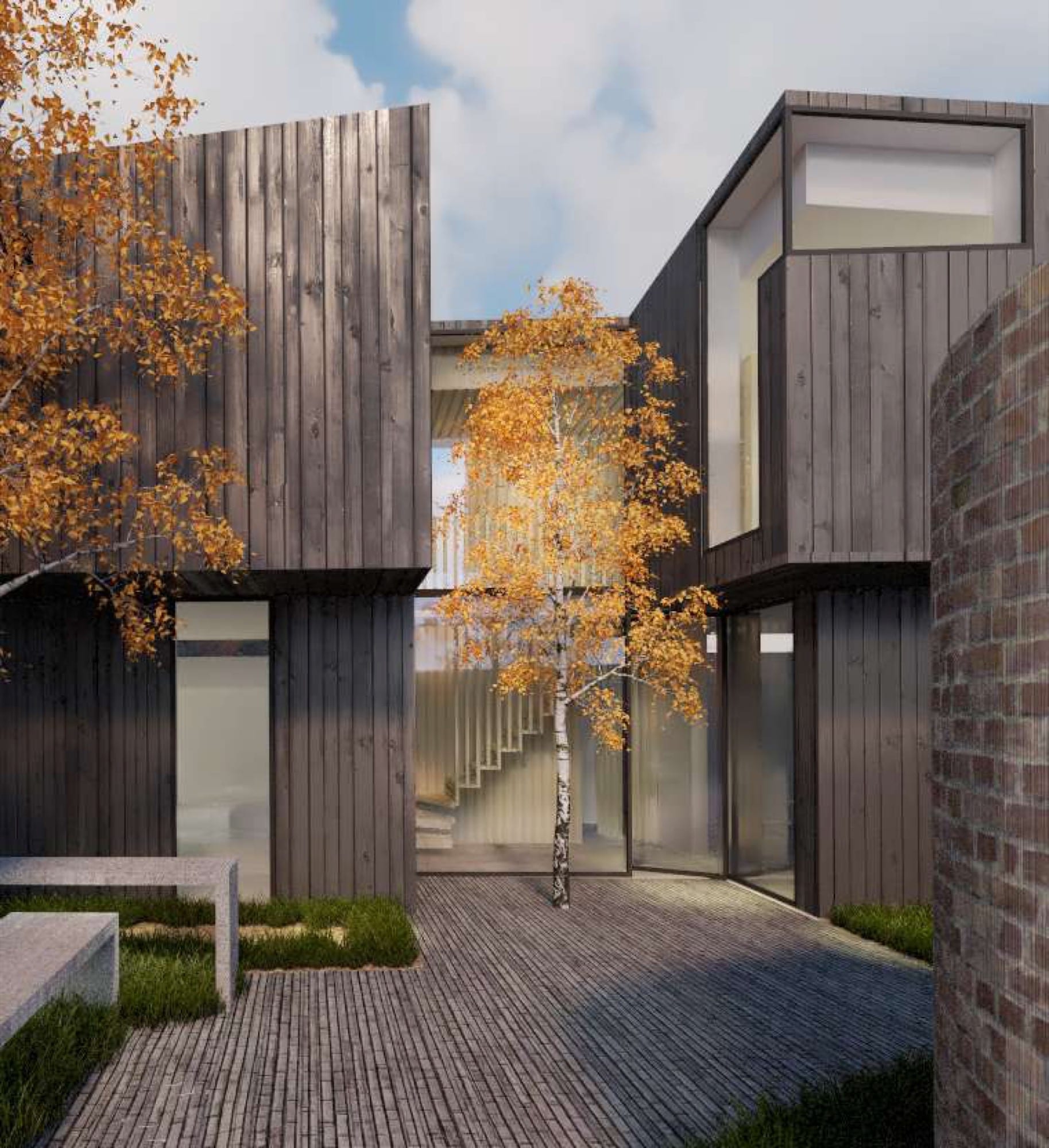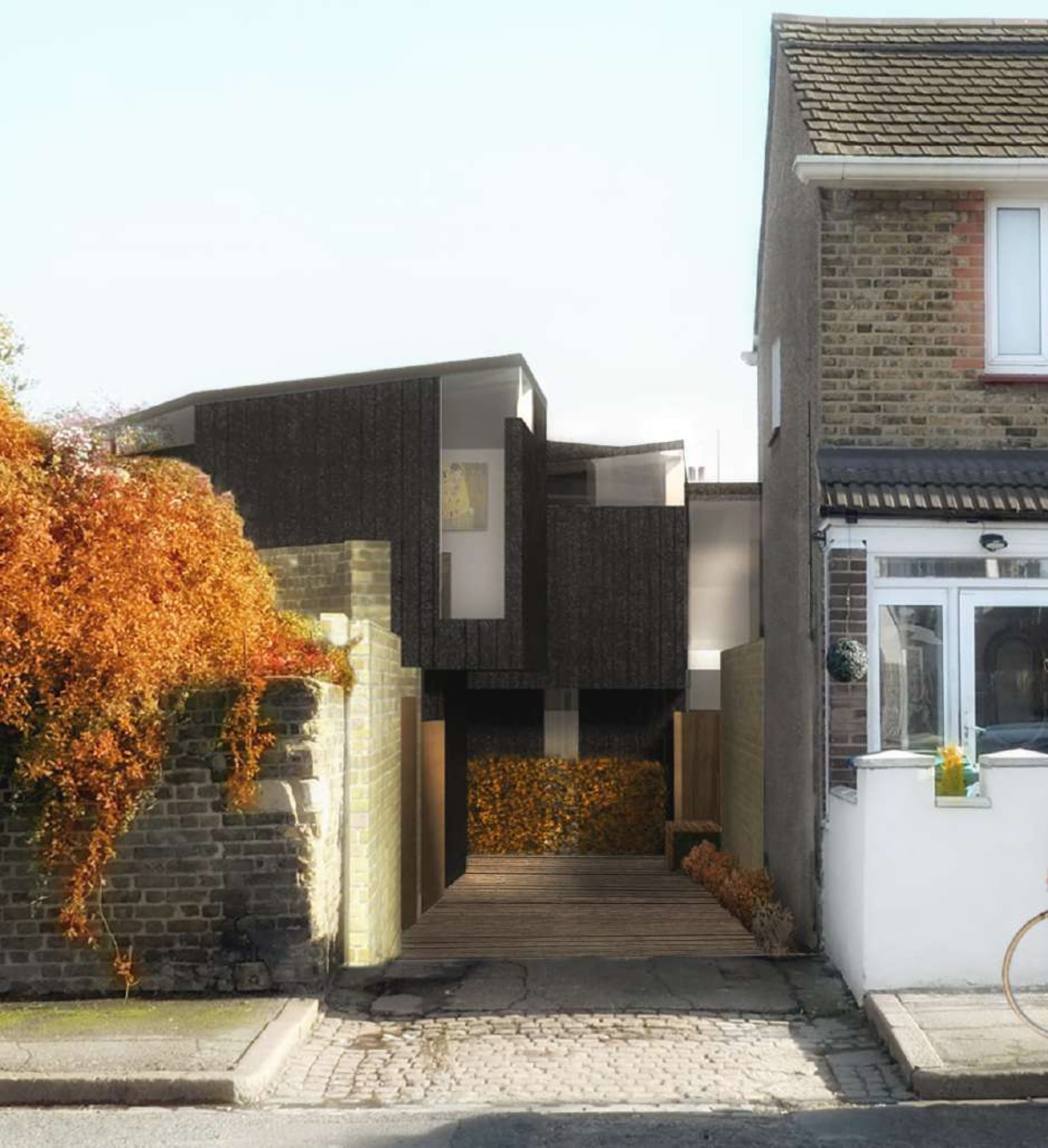 The Design Process
Before Williams Griffiths involvement in the scheme, several unsuccessful attempts were made to re-develop the site for residential purposes. Williams Griffiths submitted a full plans application for four residential units (ref:16/AP/3704 in May 2016). Following feedback from a formal public consultation process, the application was withdrawn, minor amendments were made, and the scheme re-submitted. Stanbury Road wad granted approval with conditions on 8th Aug.2016.The project is currently under construction.
Download PDF