262 York Road
Entry type:

Number/street name:
262 York Road
Address line 2:

City:
London
Postcode:
SW18 1TP
Architect:
tp bennett
Architect contact number:

Developer:
Angle Property Ltd.
Planning Authority:
London Borough of Wandsworth
Planning Reference:

Date of Completion:
01/2019
Schedule of Accommodation:
36 x 1 bed apartments, 48 x 2 bed apartments, 5 x 3 bed apartments
Tenure Mix:
100% Market sale
Total number of homes:

Site size (hectares):
0.18
Net Density (homes per hectare):
472
Size of principal unit (sq m):
84
Smallest Unit (sq m):
42
Largest unit (sq m):
126
No of parking spaces:
31
Scheme PDF Download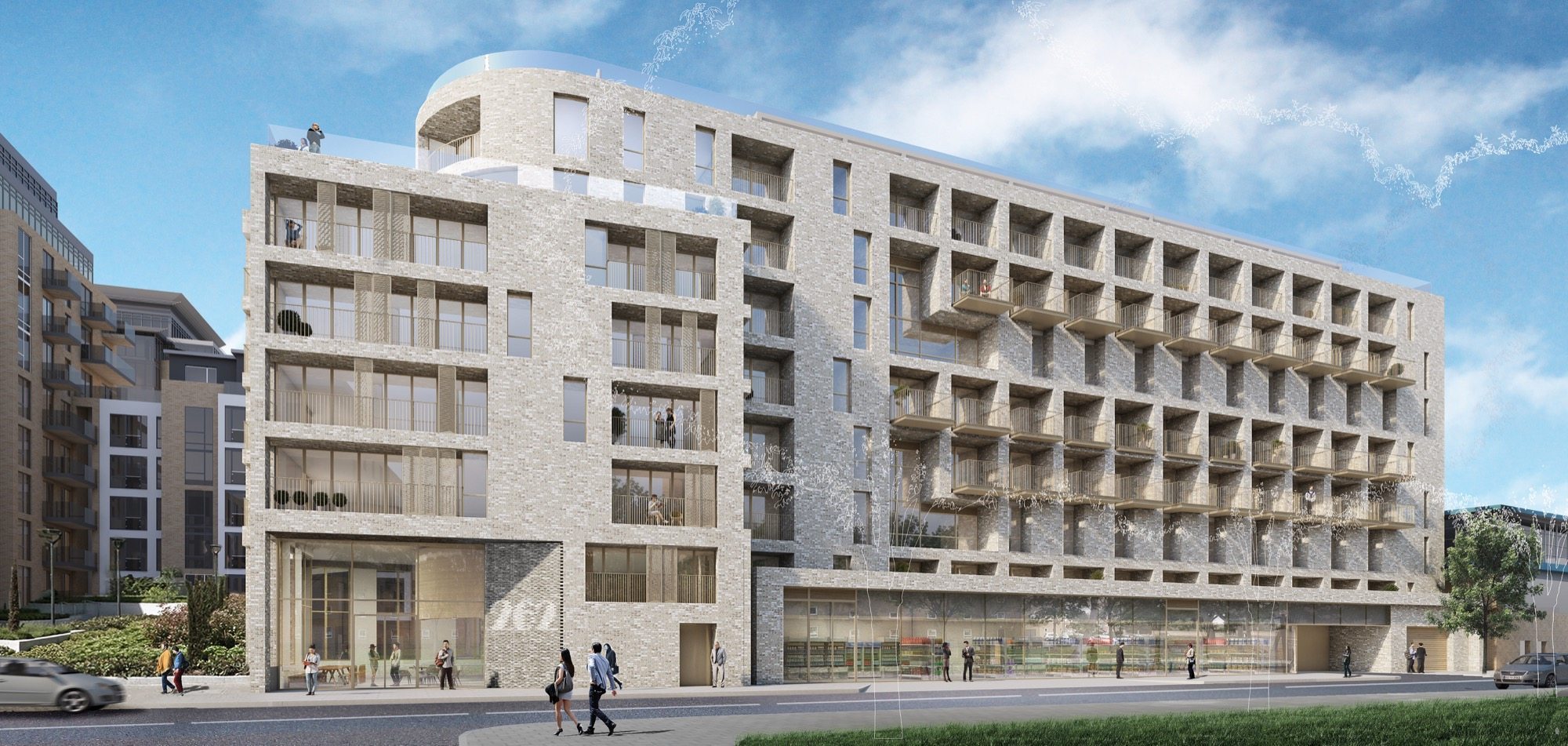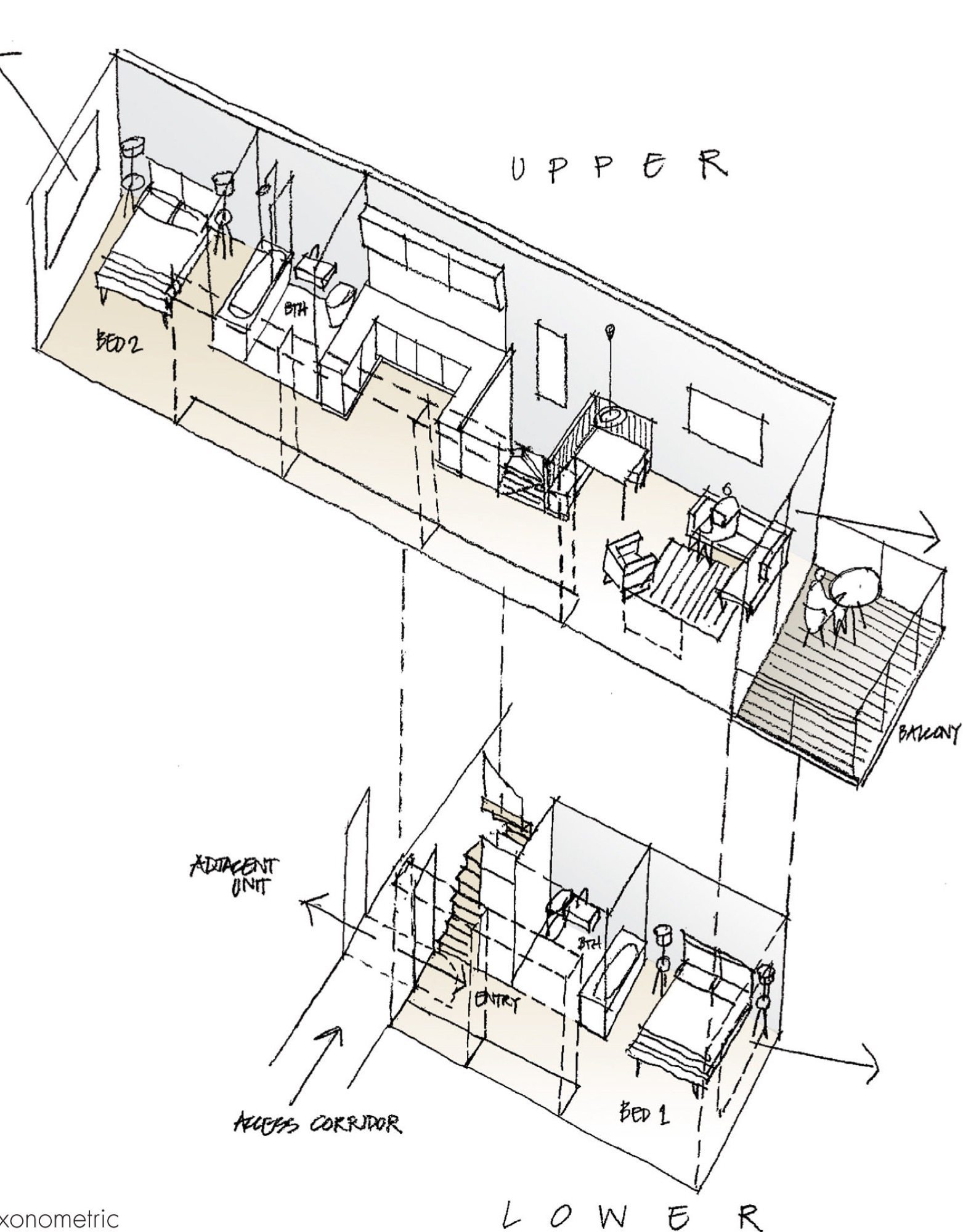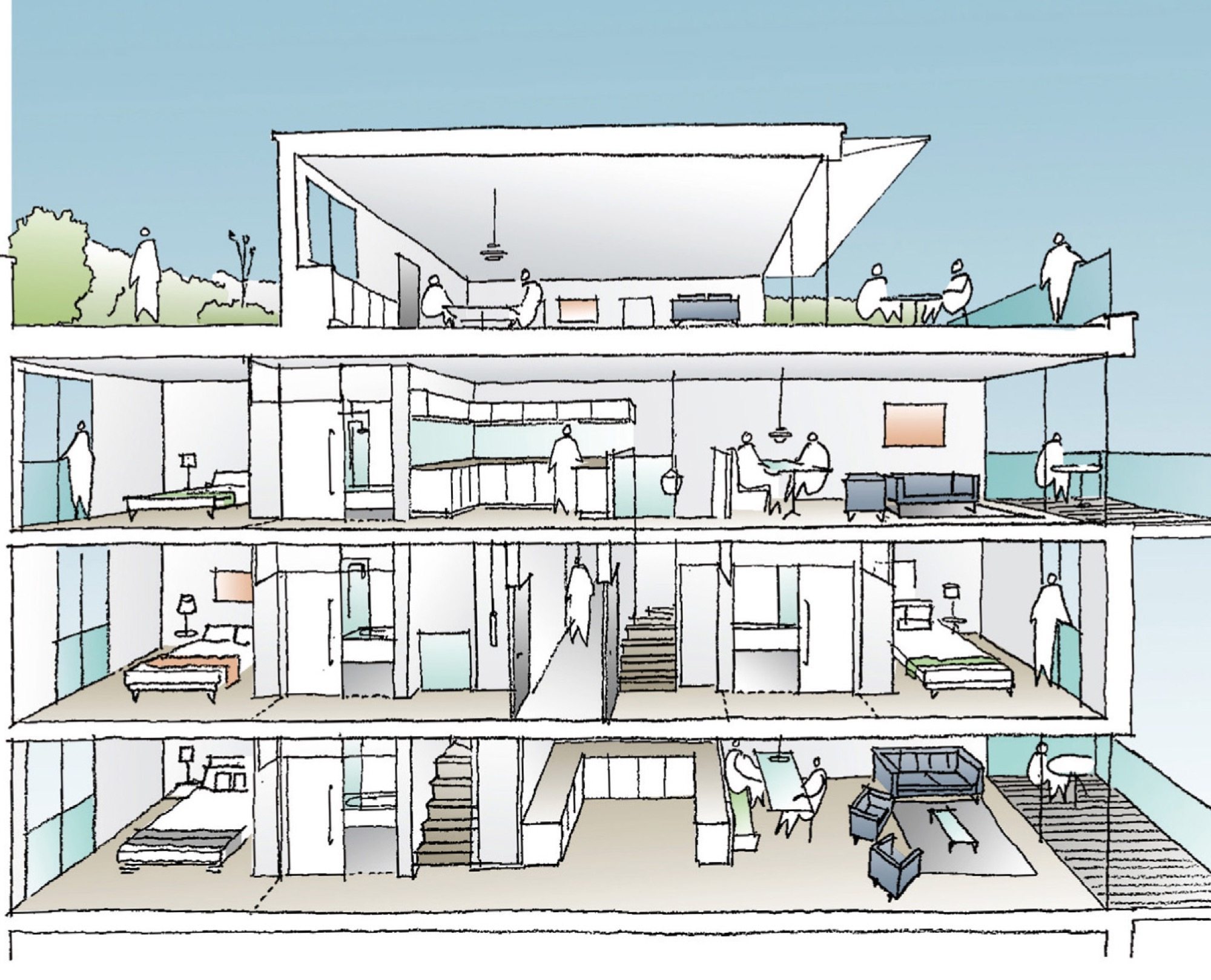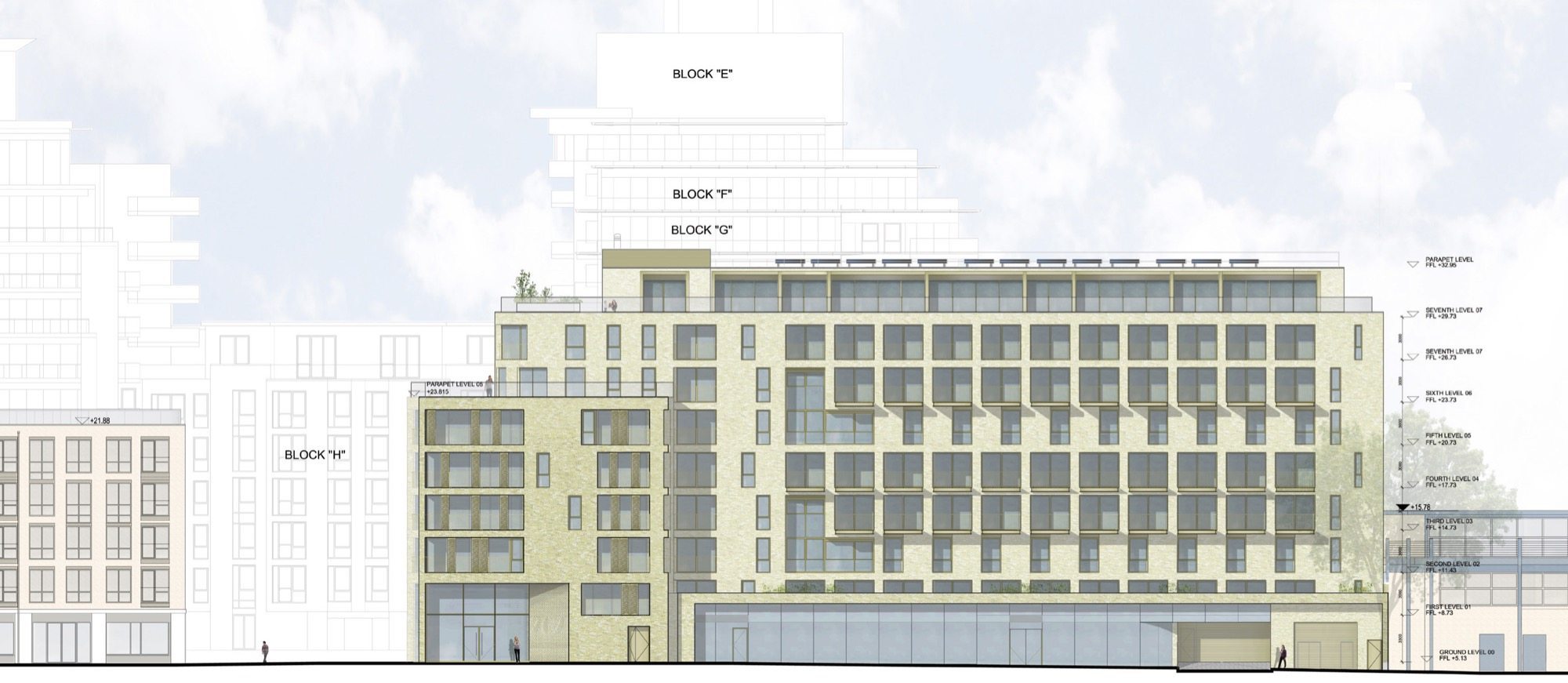 The Design Process
The Application site was originally identified as 'Block R' within the Battersea Reach masterplan submitted by the Developer St George. This Outline Planning application received Permission in January 2008 with the majority of the masterplan having now been realised with the remaining phases, mainly fronting York Road, currently under construction. Although part of the original masterplan the application site was never developed by St George and was subsequently sold and acquired by our client, Angle Property Ltd., in early 2015
As outlined above the site was part of the original outline application and initially designated as commercial accommodation The permission set some design parameters that influence the design of the new building. These are:
Building heights.
Indicative massing – lower 'book-end' part of the building reflecting a similar arrangement on immediately adjacent Jasmine House.
Set-back facades to York Road particularly at the higher levels.
These design parameters have been largely followed in the design of the new building.
Download PDF