23a George Street
Number/street name:
23a George Street
Address line 2:

City:
London
Postcode:
CR0 1LA
Architect:
Mark Fairhurst Architects
Architect contact number:

Developer:
AssetRock Ltd.
Planning Authority:

Planning Reference:

Date of Completion:
01/2020
Schedule of Accommodation:
3 x 1 bed apartments, 4 x 2 bed maisonettes
Tenure Mix:
100% Market sale
Total number of homes:

Site size (hectares):
0.06
Net Density (homes per hectare):
117
Size of principal unit (sq m):
75
Smallest Unit (sq m):
39
Largest unit (sq m):
84
No of parking spaces:
0
Scheme PDF Download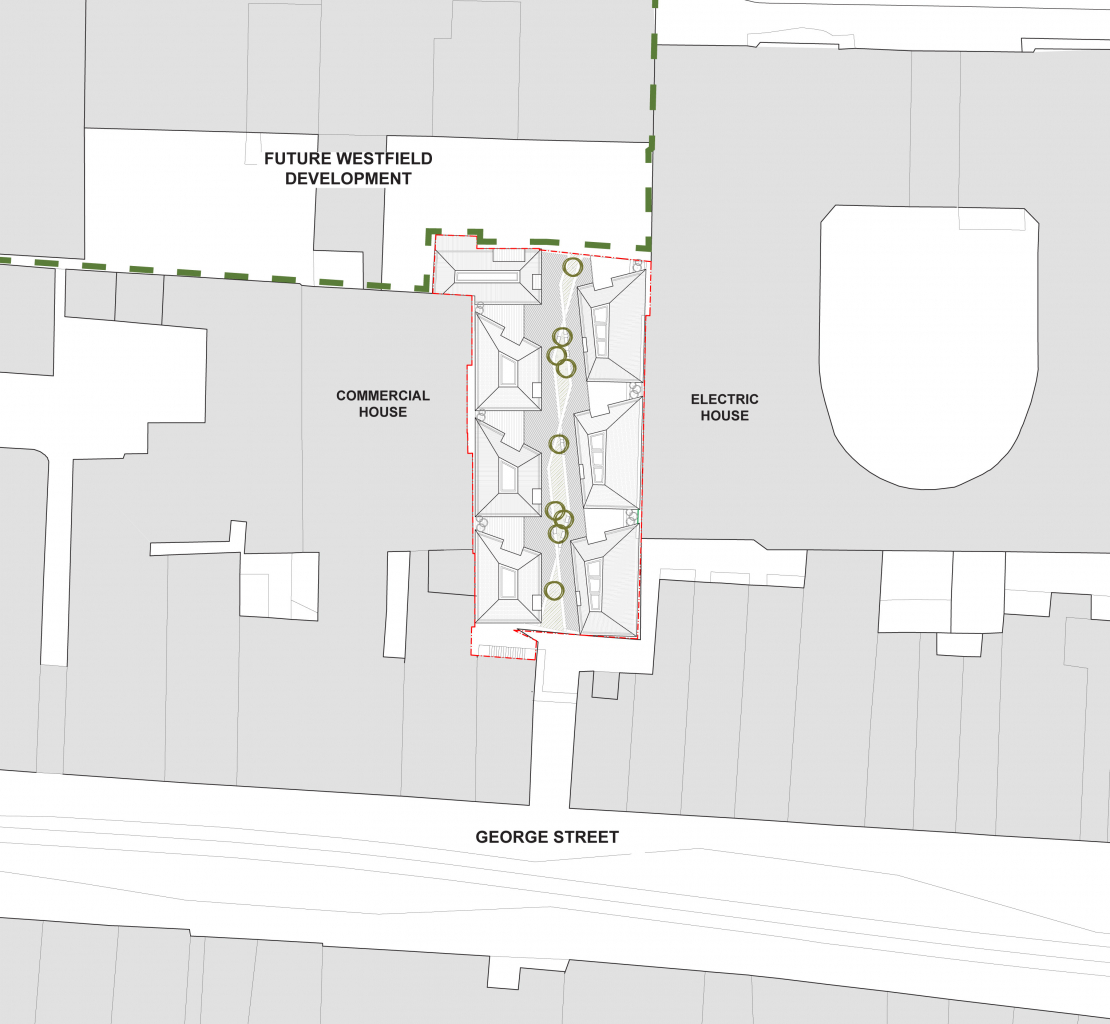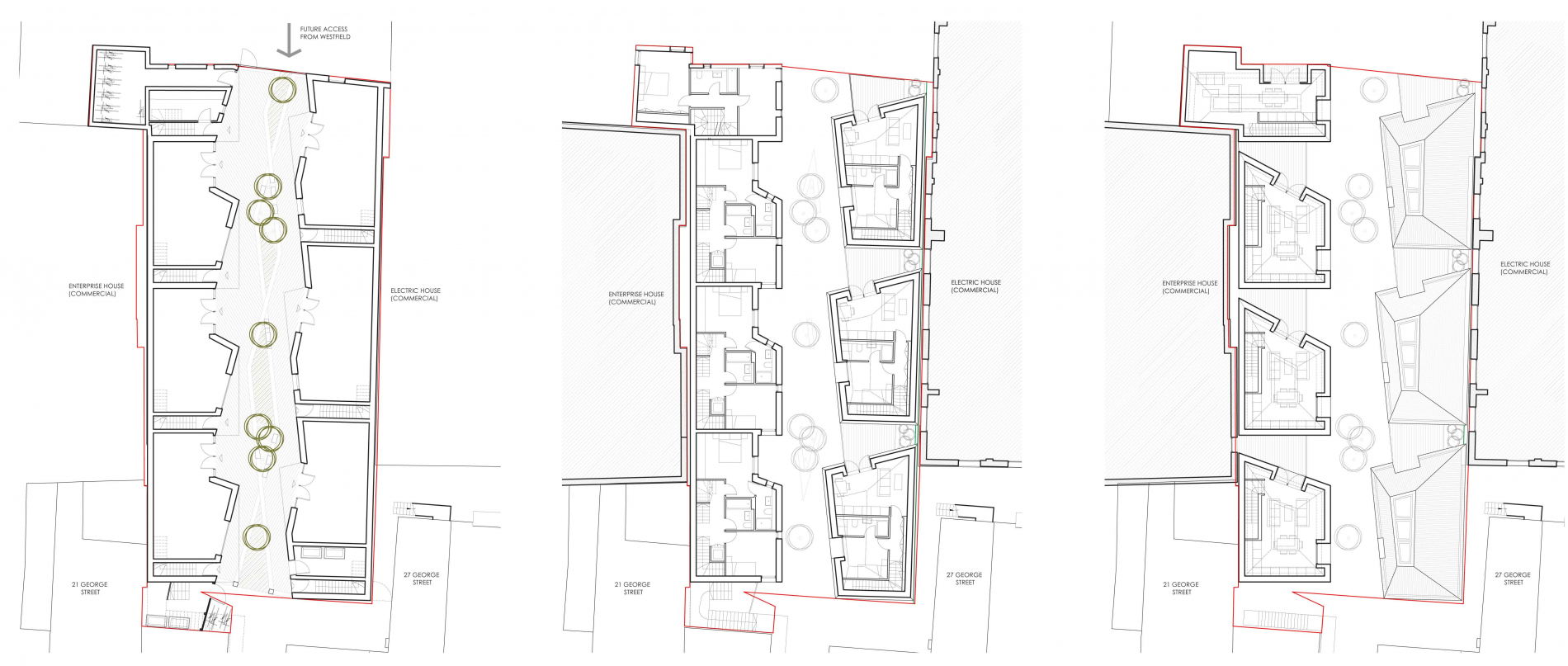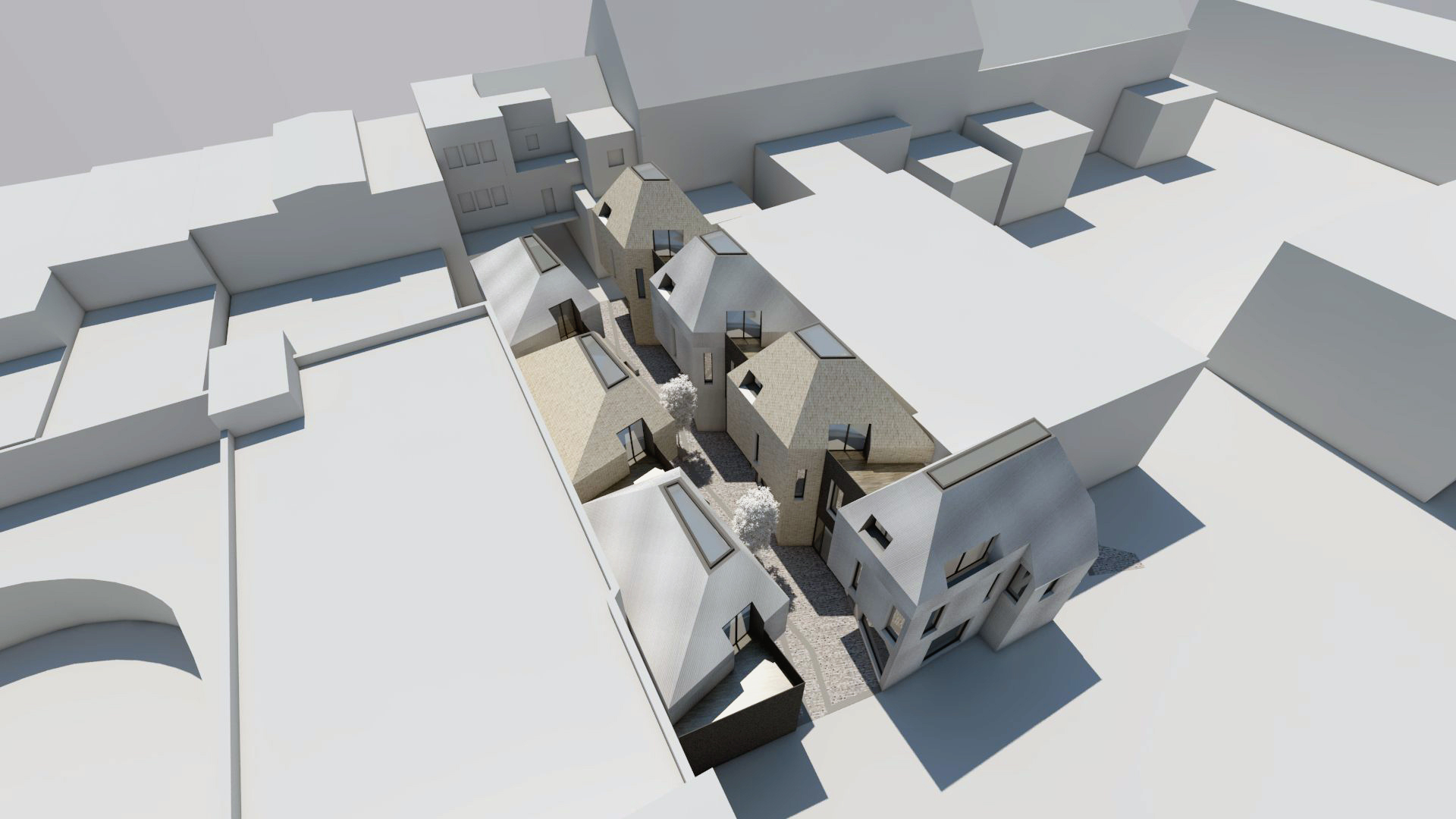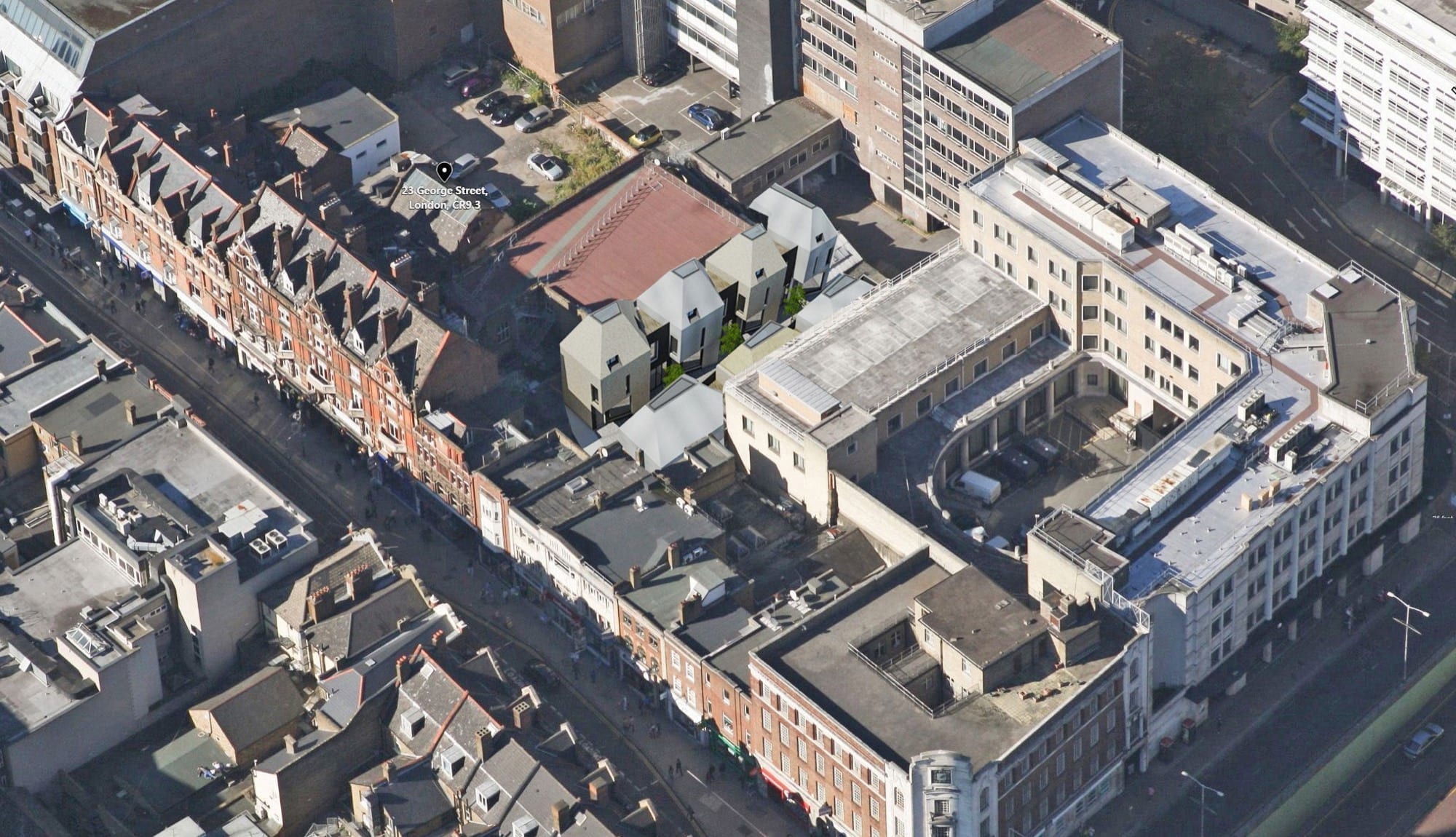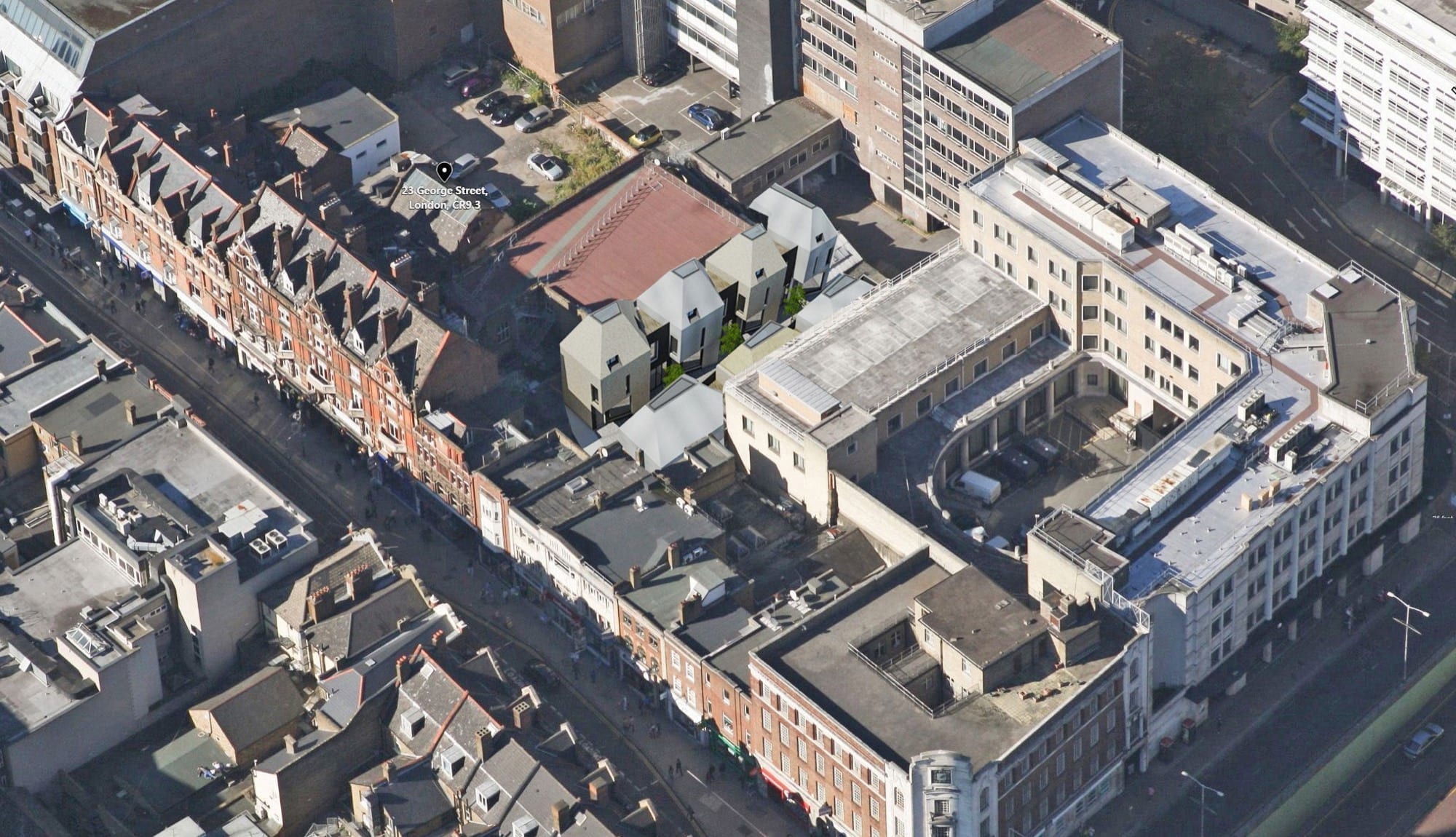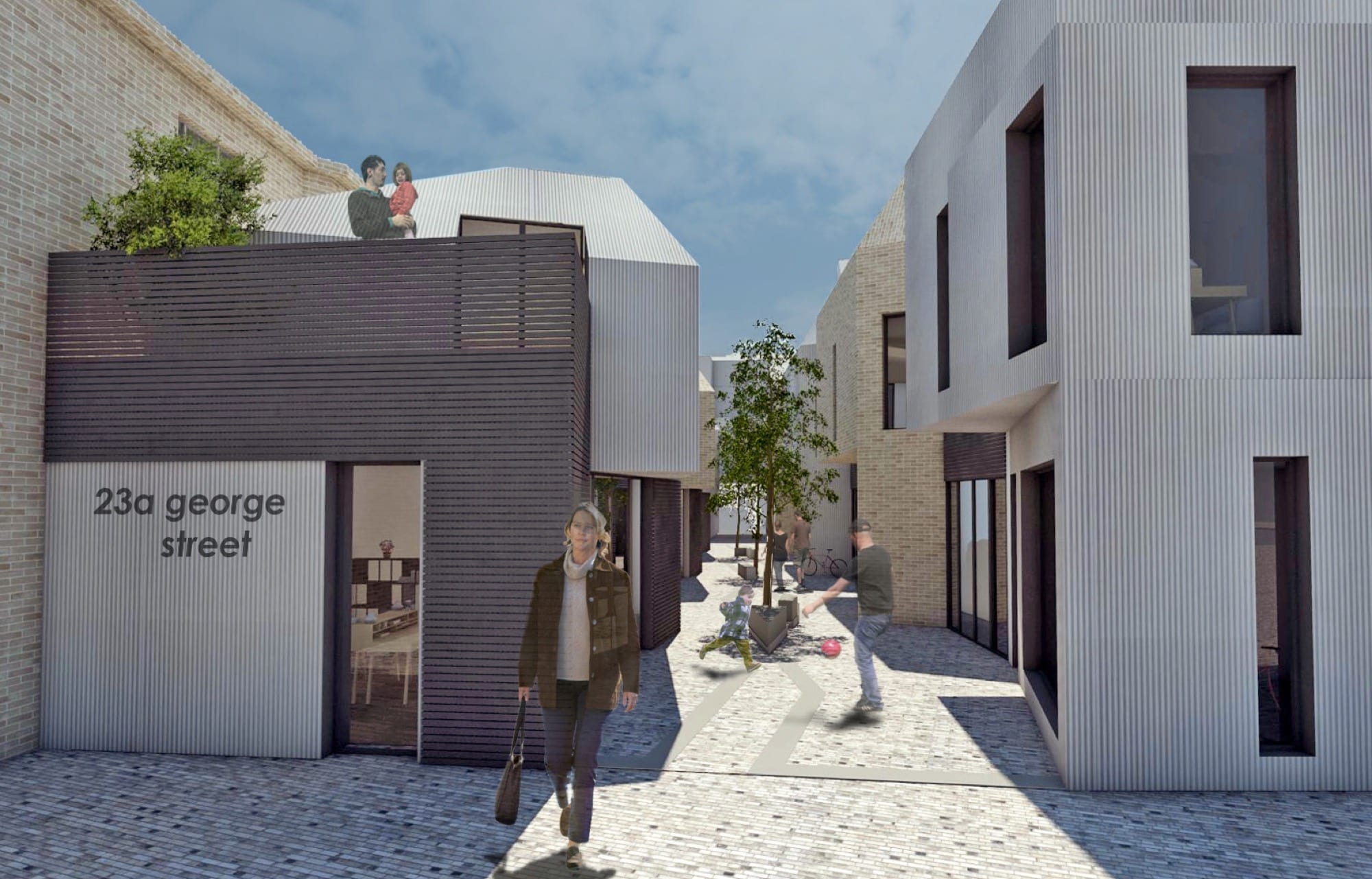 The Design Process
During initial pre-planning discussions in 2017 different design proposals were issued o the council for comment. The council responded positively to the mixed use scheme with expressed roof forms and encouraged a new thoroughfare through the site.
A follow up pre-planning application was submitted and meetings arranged with the design, conservation and planning officers to work through the details of the scheme including fly through animation.
Full planning permision was granted following consultation in 2018.
Download PDF